Masons believe sincerely that when life on earth comes to a close, the soul is translated from the imperfections of this mortal sphere to that all-perfect, glorious, and celestial Lodge above, where God, the Grand Architect of the Universe, presides. 
Though perfection of character is not of this world, yet we are persuaded that our Brother sought to live by these truths and principles of Masonry; that they sustained and supported him; and that by them his life was made richer, fuller, and more meaningful.
If you would like to make a donation to Prince Frederick Lodge in the name of a deceased Brother, you may do so by either check or Zelle.
Checks – Make payable to Prince Frederick Lodge #142 and mail them to:
Prince Frederick Lodge #142
PO Box 2025
Prince Frederick, MD 20678
Zelle – paypf142@gmail.com
For both methods, please note in the memo area, whom the donation is in memory of. Also include if you would like it to go towards a specific fund. We have the following funds:
General Fund
Charity Fund
AED Fund
Scholarship Fund
Santa Fund
Members who have recently passed to the Celestial Lodge Above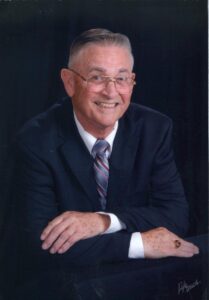 Page Everard Bowen, PM
September 8, 1937 - April 6, 2023
Initiated: September 27, 1990
Passed: March 27, 1991
Raised: June 12, 1991

Worshipful Master: 2004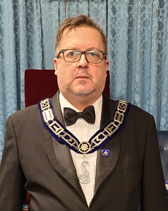 Gerald Lee Friday II
November 24, 1961 - April 2, 2023
Initiated: February 27, 2019
Passed: March 11, 2020
Raised: July 18, 2020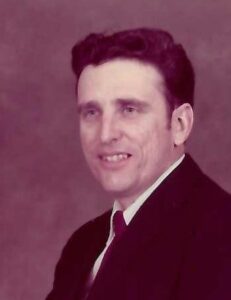 Maurice Edward Wood
April 12, 1939 - February 23, 2023
Initiated: November 9, 1985
Passed: January 22, 1986
Raised: April 5, 1986