How We Are Involved In The Community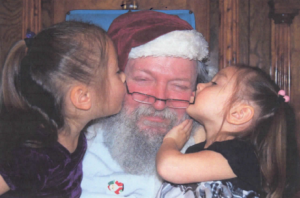 On the first weekend of December, we offer pictures with Santa between noon and 5PM. The pictures are free. Donations are appreciated. There is also a raffle of various prizes. 
The donations are used to purchase presents for the children currently residing at the Project ECHO shelter. The presents are then delivered by Santa at their Christmas party.
Each year, Prince Frederick Masonic Lodge awards one student from each of the four Calvert County public schools with a $500 scholarship. Additionally, up to three students from Calvert County are sent to Maryland's Grand Lodge for the possibility of being awarded up to a $5000 scholarship.
Scholarship applications are due the beginning of March each year. We will post the scholarship application form when applications open again.
2023 Scholarship Applications were due March 31, 2023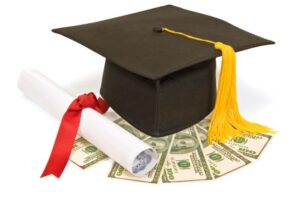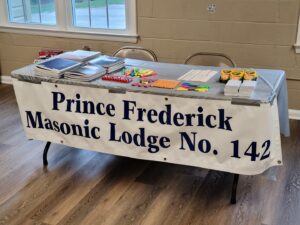 Each year, Prince Frederick Masonic Lodge participates in National Night Out at the Long Beach Community Center in St. Leonard. We hand out school supplies to the children.
Prince Frederick Lodge offers certified AHA CPR training one to two times a year. The cost is $50 and has a class size limit of 20. A portion of the cost of the class goes to Prince Frederick Lodge to support their various charities.
Dates and contact information will be posted once the next date is confirmed.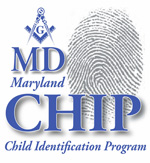 CHIP - Child Identification Program
At various events, we provide the Child Identification Program (CHIP). Vital statistics are recorded along with their photo, a video, and fingerprints, which are then saved to a flash drive and given to the parent or guardian. In the unfortunate event the child goes missing, the flash drive can be given to law enforcement to assist in finding your child.